The AXIALSCAN FIBER
Perfection down to the last detail
We have gained over a decade of experience in developing the AXIALSCAN FIBER. In close cooperation with users from industrial machine construction and their end customers, the ASF was designed in such a way that it can be used in the market almost without any compromises. Intended for additive manufacturing, we have perfected its features to the point of absolute industrial suitability and can thus also serve the high-tech e-mobility requirements.
In 2019, RAYLASE was the first manufacturer in the world to offer an application-specific deflection unit for laser powder bed fusion [LPBF] and laser welding with these outstanding features to the market. To date, this combination of functionalities and properties is unrivalled.
YOUR BENEFITS
The deflection system can be easily integrated into any laser system by means of various mechanical interfaces below, to the side (robot flange is possible) and from above. The integrated fiber collimator enables connection of the laser fiber without beam path alignment. A second external protective window can be quickly and easily replaced, with optional monitoring available. Camera and welding monitoring systems can be adapted to the process light output without aberrations. The AXIALSCAN FIBER-30 is completely dust-proof and is therefore ideal for use in a harsh industrial environment.
CONFIGURABLE THROUGH AND THROUGH
Suitable mirrors are available both for high-performance welding applications with laser power in the multi-kilowatt range and for highly dynamic applications. Optical configurations are available for all standard beam parameters of lasers and their fibers. We would also be happy to help you put together the perfect configuration for your application.
TYPICAL APPLICATIONS
The AXIALSCAN FIBER-30 is the result of our continuous and heavily market-oriented enhancement of the AXIALSCAN model range for fiber-coupled laser applications; ideal for welding in the e-mobility market with optional laser beam modulation or for powder-bed machines in additive manufacturing (SLM). Combined into a "quadruple design", the productivity of one AM machine is boosted fourfold for each processing field. The integrated process light output enables the connection of application-appropriate process monitoring sensors, thereby allowing quality parameters to be guaranteed and documented.
TYPICAL COMBINATIONS FOR MULTIPLE UNITS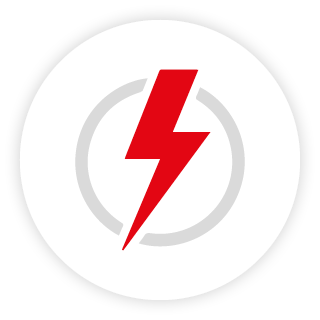 "High Power" version for welding in the e-mobility market or "High Dynamic" version for the powder-bed process (SLM) in additive manufacturing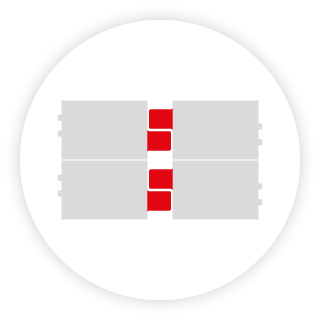 4-times productivity by quadruple design with 100 % overlapping above the production panel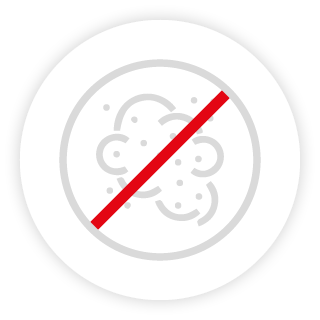 Dust proof and tailored to the requirements of industrial powder bed machine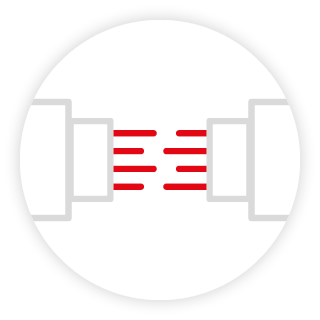 Easy system integration with direct laser-fiber connection and multiple mounting possibilities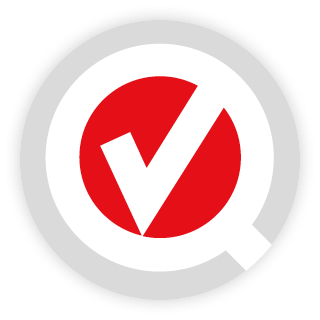 "On-Axis" quality control by integrated process-monitoring interface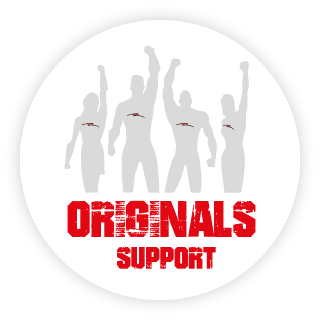 Direct contact with the RAYLASE Support Team
RAYSPECTOR - PROCESS-MONITORING FOR AXIALSCAN FIBER
We have developed the RAYSPECTOR monitoring unit for our AXIALSCAN FIBER to facilitate the laser process optically with comprehensive imaging and to support you in achieving an even better quality of your workpieces. With its automatic dynamic and fast focus tracking by means of a camera, the RAYSPECTOR monitoring module creates even more efficiency in electromobility and additive manufacturing. It can be easily connected to existing machine designs.