Company
WE INTRODUCE OURSELVES

What does the RAYLASE Group offer you?

As your partner in industrial production, we think in innovative solutions. Together with you, we make manufacturing processes more efficient and economical. That means production steps such as, for example, battery production in e-mobility, solar wafer production in photovoltaic, or additive manufacturing. Regardless of your industry or sector, be it automotive, renewable energy, aerospace engineering, textiles, packaging, or electronics, you benefit by making use of both our technologies and our core competency in laser material processing. We know your needs and make it our business to fulfill them. Our product portfolio consisting of laser deflection units, control electronics and state-of-the-art software allows you to process a wide variety of materials such as metal, plastic, paper, textiles, and many more, in a way that is more flexible, economical, and precise. Our opto-mechanical deflection units also offer you excellent image processing for better calibration, simple automation, and exact monitoring of your laser processes.
With more than 20 years' experience, we are here to support you in our four core applications: laser cutting, laser welding, laser surface processing and laser powder bed fusion or selective laser sintering for additive manufacturing. In each of these areas, we drive digital innovations and combine them with established technologies. We have declared it our goal to share this expertise with you as special machine builders, system manufacturers or OEMs. Let's build tomorrow's world together today - RAYLASE provides you with the solutions to take you there.
Find out more about our applications (https://www.raylase.de/en/applications.html)
Find out more about our products (https://www.raylase.de/en/products.html)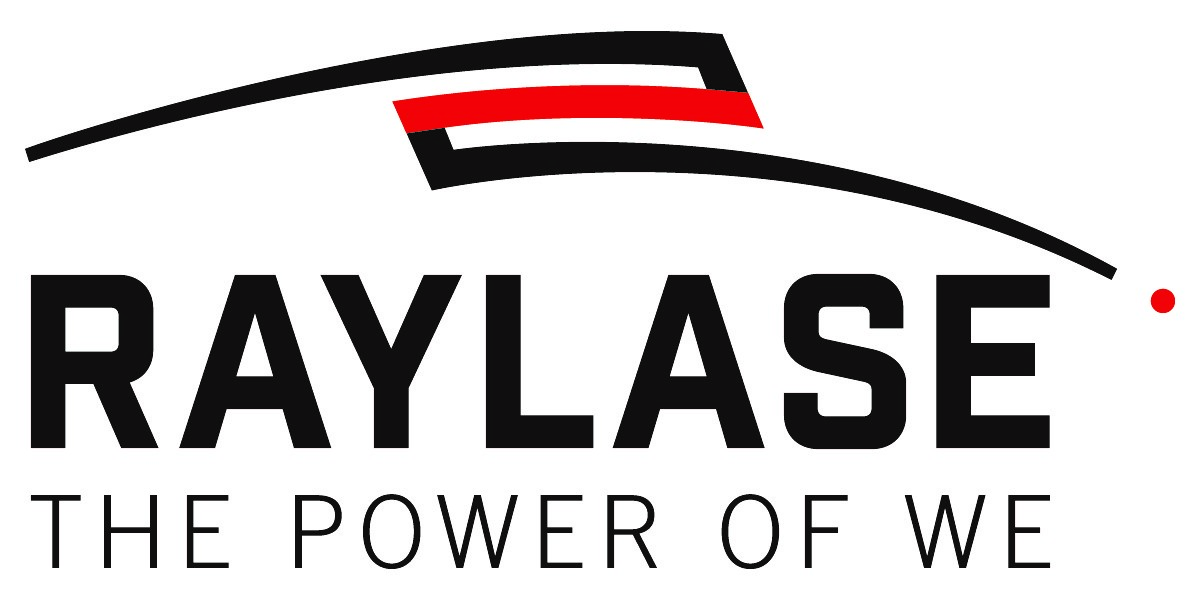 A focus on customers has been a stated objective of RAYLASE since the company was established in 1999. To completely satisfy and even exceed customer expectations and to keep customer satisfaction at a consistently high level, we introduced an end-to-end quality management system that is based on the needs of our company and complies with the ISO 9001:2015 standard.
RAYLASE quality policy.pdf
RAYLASE certificate ISO9001:2015
RAYLASE Compliance Handbuch