Laser Cleaning
Which scan system is suitable?
Which scan system is suitable for Laser Cleaning?
In many cases, cleaning with laser scanners not only appears to be an ecologically sensible alternative to conventional cleaning methods in industry, the process also convinces by the material-friendly, faster and more efficient treatment of surfaces. The desired cleaning fields can be positioned and controlled with absolute precision. So what solutions does RAYLASE offer for this cleaning application?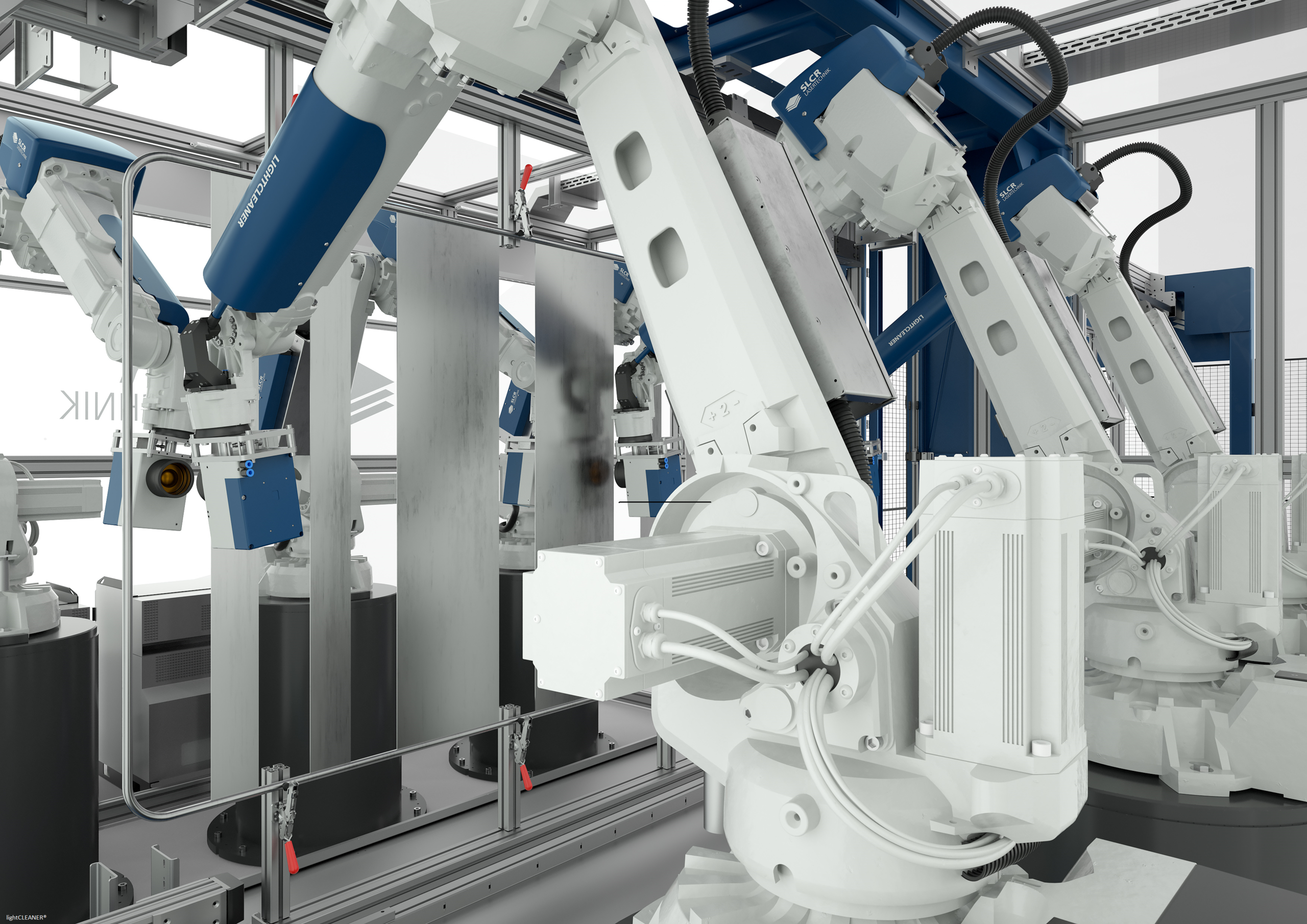 Laser Cleaning is becoming increasingly important in surface treatment thanks to its significant advantages
In automotive production, laser cleaning is not only used for cleaning, but increasingly as a pre-treatment for the functionalisation of surfaces. It can be used to improve the adhesion of adhesives or to achieve optimum surface conductivity. This gentle method is also often the best choice for restoration work and mold cleaning.
Perfect cleaning with customized scan systems
RAYLASE is known as a highly innovative company that meets the challenges of each new technology. For laser cleaning applications, we have developed various scanning systems that make cleaning lightning fast and highly efficient. The deflection units can be individually adapted to the special cleaning processes.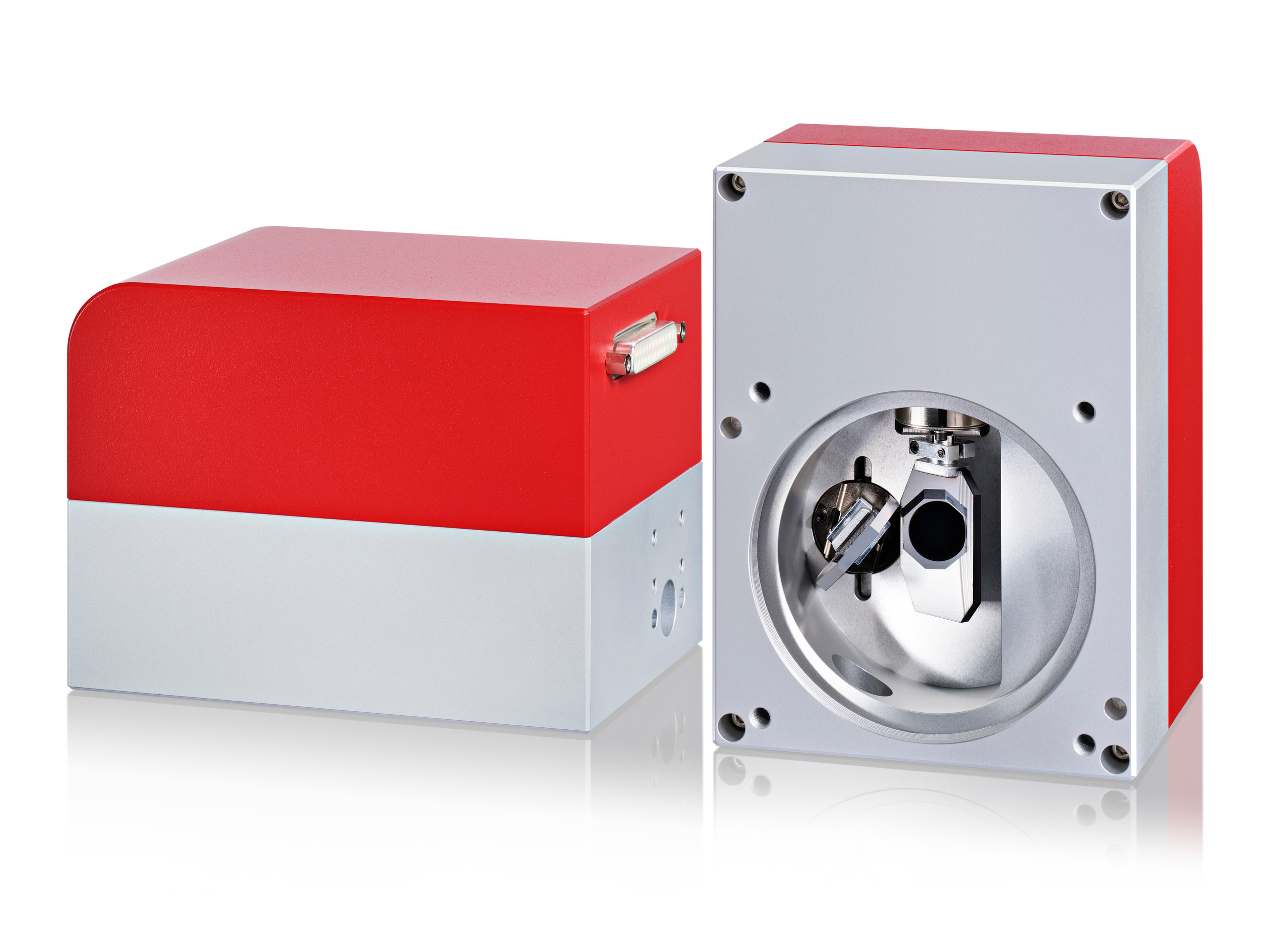 Special features
RAYLASE offers unique opto-dynamic designs for this application and a wide range of design variations of these products to provide the best solution for varying requirements
YOUR benefits
Opto-dynamic design especially conceived for this application for an increase in productivity of up to 25%.
Wide range of design configurations of these products to offer the best solution for varying requirements
Maximum laser lines possible (up to 8kW with corresponding duty cycle)
Growing e-mobility requires efficient hairpin stripping
Hairpins are responsible for safe energy transmission in electric motors. In order to ensure reliable power transfer later on, the hairpins must be freed from corrosion-protective coatings at their contact points. With its precision and speed, contact free cleaning by means of laser is far superior to the chemical or mechanical removal process and can be automated just as easily.
E-mobility demands higher efficiency in battery production
Due to the increasing demand for lithium-ion batteries for electric vehicles and consumer electronics devices, the efficiency of battery production is becoming increasingly important for machine builders and battery manufacturers. A very important manufacturing step in battery production is to selectively remove carbon / graphite-based coatings on the battery foil and expose the underlying aluminum or copper foils for the subsequent process. The goal in this case is a high removal rate, i.e. cleaning without damaging the very thin foil underneath. A high-speed scanning solution with a high-energy ns-pulsed laser offers an optimal, precise and, above all, fast solution here.
Flexible configurable scan systems are required for many laser cleaning tasks
The technical approaches to solving this cleaning task are currently still very diverse. There is currently a broad range of approaches, from a single-stage cleaning process with a scan system and a laser to multi-stage processes with different scan systems and laser types. The removal can be implemented both statically and dynamically (processing-on-the-fly). The range of hairpins extends from round to rectangular in different dimensions with challenging hatching requirements for the scan systems.To clean all sides of the hairpins there are multiple solutions possible.
Three laser types typically determine the system configuration
Different types of laser are available for hairpin cleaning, depending on the requirements. Fiber lasers are used as single mode lasers with high frequency and as multimode lasers with relatively high pulse energy. CO2 lasers are also used either alone or in combination with fiber lasers. The selected laser types determine the scan systems to be used. Deflection systems for CO2 lasers can usually be easily realised. With single mode lasers, the scan systems must achieve high dynamics and speed for highest ablation rates. In the case of multimode lasers, the challenge lies in generating small spot diameters. The high-energy laser pulses must only remove the insulating layer, the underlying copper layer must not be damaged. RAYLASE offers innovative package solutions, tailor-made for the respective laser cleaning tasks.
Fast and application-optimised scan systems for high laser power
Specially designed mirror substrates with optimised mirror coatings for very high pulse energies and the digital control technology of the scan systems allow the ideal design of the scan systems for the corresponding laser material processing tasks.
Rust removal using powerful cw laser
If large areas are to be ablated, cw-lasers with high laser powers are often used. In order to be able to work both quickly and dynamically, scan systems are beneficial, which can deflect this laser power even with small apertures.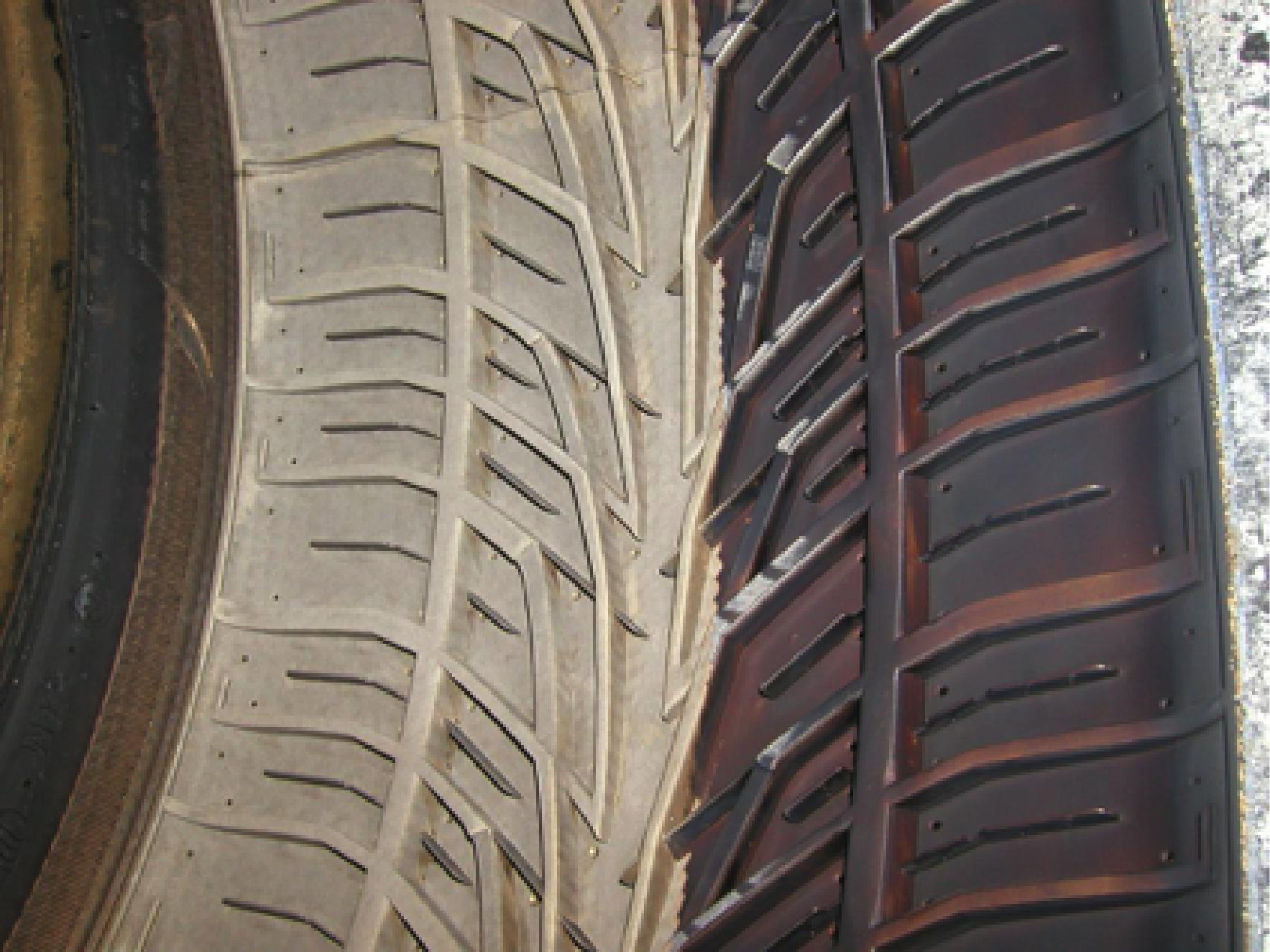 The new MINISCAN-III series is our cost-effective scanning solution - now also available with fused silica mirrors for very high laser powers.
The MINISCAN-III series can be used with up to 1 kW laser power for the MINISCAN-III-14 and even up to 2 kW laser power for the MINISCAN-III-20. Various tunings allow highest ablation rates for applications with long or also very short vectors.