LASER SOLUTIONS FROM RAYLASE – TOGETHER WE'LL CREATE THE MANUFACTURING PROCESSES OF THE FUTURE.
RAYLASE provides galvanometer scanners with high-precision deflection mirrors for fast deflection and modulation of laser beams. Our laser technology for laser cutting, laser beam welding and additive manufacturing is used by machine manufacturers and integrators in innovative, machine vision-controlled applications across the globe.
RAYLASE SOLUTIONS ARE ALREADY USED IN THESE INDUSTRIES
RAYLASE solutions are used in many sectors and industries, including battery manufacture for e-mobility, aerospace and medicine, the solar industry and watch production. The potential applications for lasers are virtually unlimited – making them a sustainable, cost-effective solution for YOUR industry!


Packaging industry
Cutting, marking, labelling, perforating – efficiently and cost-effectively



Textile industry
Sustainable solutions for processing and refining materials



Automotive industry
Cutting, welding, marking, labelling and additive manufacturing


Electronics industry
Labelling, drilling, structuring and much more for electronics manufacturing


RENEWABLE ENERGY INDUSTRY
Clean, green technology for solar power, energy storage & co


CONTACT US ABOUT YOUR INDUSTRY
How can WE help YOU?
WE MAKE LASERS INTELLIGENT, SMART AND VERSATILE
A single laser is simply a very powerful source of light and energy. Only in combination with RAYLASE technologies can lasers be transformed into innovative solutions capable of changing industrial production!
USE LASERS TO OPTIMISE PROCESSES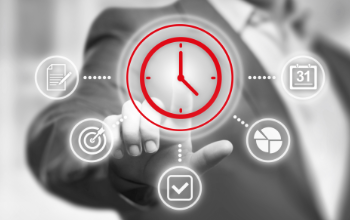 We turn lasers into high performers. With RAYLASE solutions, you can now make innovative machines for cutting, welding or marking, while also saving on time and costs!
USE LASERS TO MAKE VISIONS A REALITY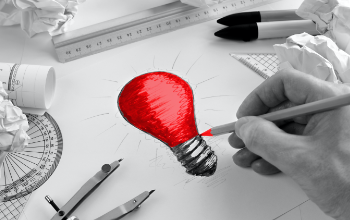 We transform lasers into creative directors, capable of finding solutions for the most demanding challenges. As a one-off, as prototypes or for industrial mass production!
USE LASERS TO SECURE A COMPETITIVE EDGE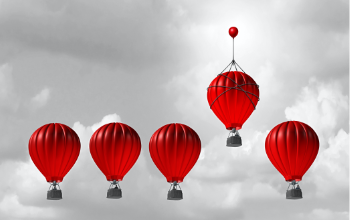 We turn lasers into a "big business idea" because, with RAYLASE solutions, you and your customers can often achieve faster, more cost-effective manufacturing with greater customization potential than your competitors!

USE LASERS FOR SUSTAINABLE MANUFACTURING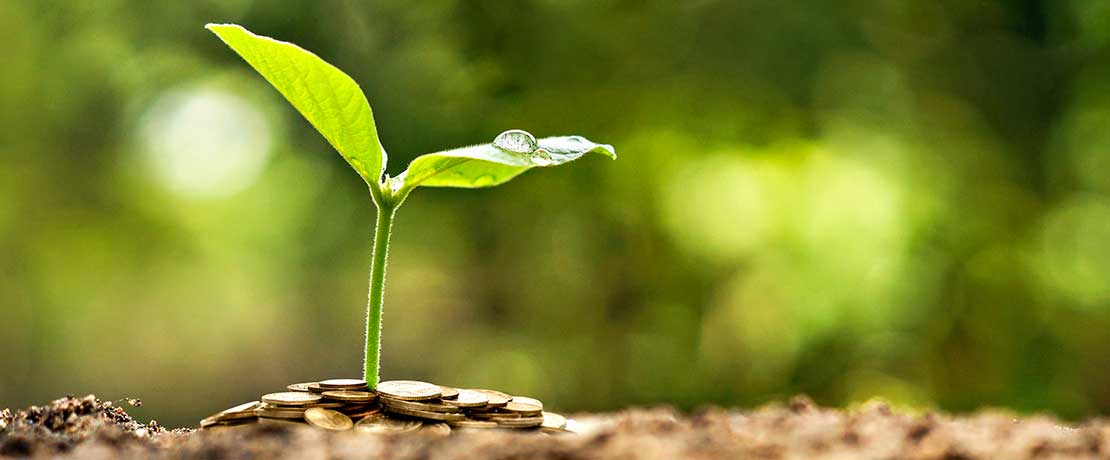 Make a name for yourself with a modern laser manufacturing solution for more efficient and environmentally sound production. This has benefits for us all and contributes to your positive brand image.

Conventional methods, such as attaching barcodes, logos or safety information, often require additional labels. With laser marking or laser engraving, by contrast, the information can be engraved by laser onto virtually any material at no additional material cost.

Break new ground in manufacturing while simultaneously reducing your ecological footprint. That's good for the environment – and for your pocket!
WHAT RAYLASE CAN DO FOR YOU
Increasing numbers of industries are finding innovative laser technology solutions to meet the challenges they face. In addition, increasing numbers of machine manufacturers who work with RAYLASE are uncovering the potential that lasers hold for the applications and markets of the future.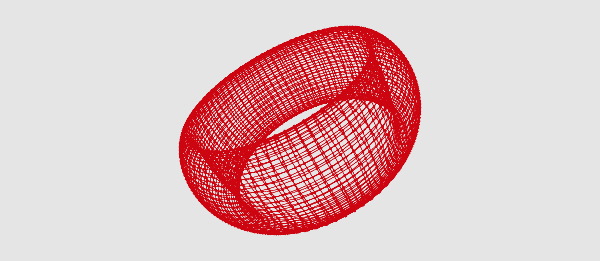 LASER 3D PRINTING AND ADDITIVE MANUFACTURING
RAYLASE products bring solutions to life that would have been impossible in the past. Examples include the 3D manufacturing processes known as selective laser sintering (SLS) and selective laser melting (SLM) for ceramic or metal parts without geometric restrictions and with high density.

TO SOLUTION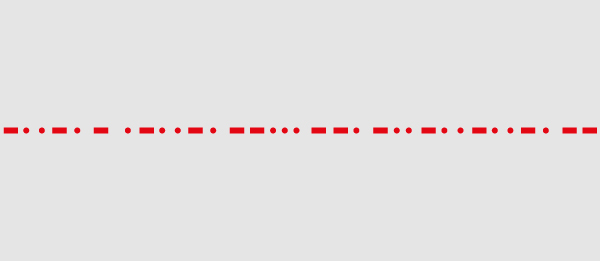 LASER CUTTING
With RAYLASE solutions, laser cutting can achieve the thinnest kerfs, enabling precision cutting of parts. Laser beam cutting is suitable for metal, as well as plastics, textiles and ceramics. Complex three-dimensional cuts, as seen in laser glass cutting for example, is one special application worthy of mention.

TO APPLICATION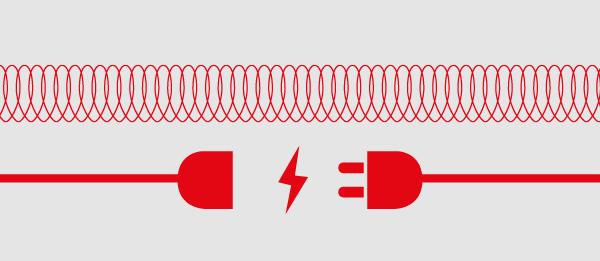 LASER WELDING
Welding battery cell covers is a typical application for high-power welding modules from RAYLASE. Another is laser welding cell contact surfaces made of aluminium or copper plates in order to electrically connect the individual cells to a battery block.

TO SOLUTION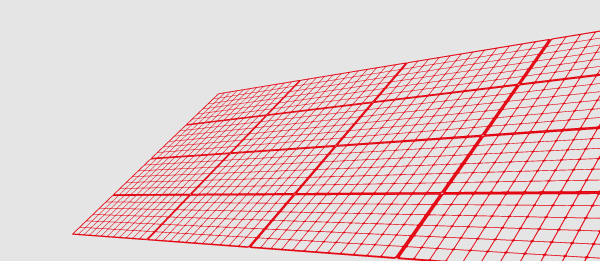 HIGH-SPEED MARKING WITH LASERS
Top speed, extremely dynamic responses and the highest levels of precision in large-scale manufacturing – these were RAYLASE's goals in developing a special wafer solution, which was optimized for challenging applications such as photovoltaic cell production.


TO APPLICATION

With our 20 years of experience from over 600 projects, we are proud of what we have achieved together with our customers and partners. So proud, that this experience even formed the basis for the new slogan of the RAYLASE brand: THE POWER OF WE
Because: We can never make it alone. We love to be part of productive and very often extremely courageous teams, with whom we sometimes break with tradition, but always open up new possibilities through innovation. Some of our customers and partners are happy to share this experience with you.
MORE INFO
YOUR ACCEPTANCE MEANS WE CAN MAKE A BIG CONTRIBUTION TO SUSTAINABILITY:
We know that creating visibly flawless surfaces in your manufacturing processes is important to you. As these processes often involve chemicals, we have decided to leave out a few of our procedures. We guarantee that any visible surface deviations such as milling marks, slight shading or dot-like deviations on chemically anodised parts make no difference at all to the functioning of our product.
We save on environmentally damaging energy consumption in our product manufacture
We don't need to reject or destroy operational parts because of minor visual imperfections
We reduce CO2 emissions caused by unnecessary returns or reclamations
CUSTOMERS AND PARTNERS ABOUT RAYLASE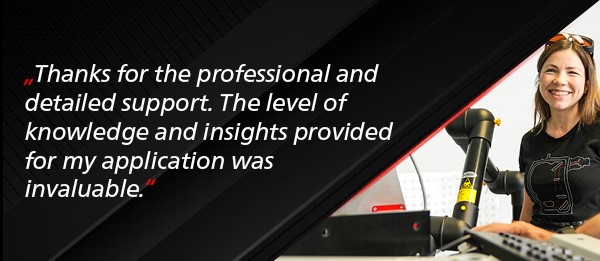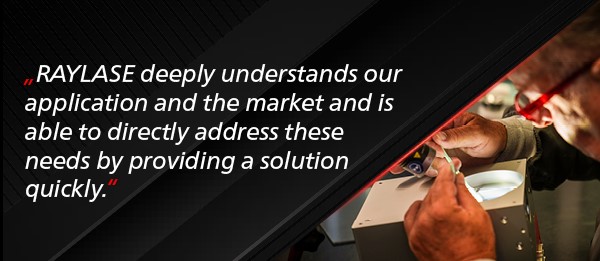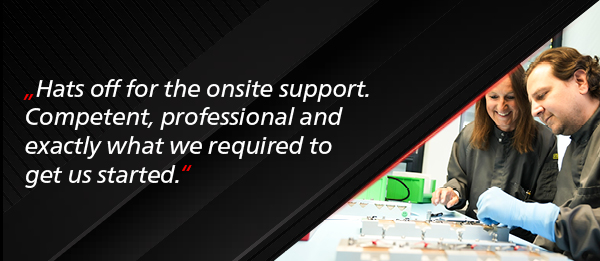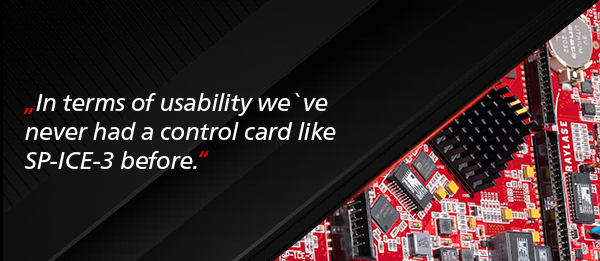 RAYLASE stands for certified and multiple award-winning quality according to the highest industry standards. We are proud of these high standards - and we want to be measured against them at all times.