Product Management
Eye and ear in market and applications
Department Role: product management
Operational:
Creation of requirement specifications, business plans and product information
Support of product development in the stage gate process
Lifecycle-Management of the product portfolio
Strategic marketing and market launches
Sales support for new products and link between sales and development
Strategic:
Market trend and application analysis
Strategic innovation
Regular product portfolio analysis
Product portfolio prioritization
Product videos, application cases, press releases, white papers
What characterizes a good Product Manager?
Broad technical background knowledge with a passion for engineering physics
Good technical understanding of interrelationships and the ability to convey the essential contents in a way that is easy to understand
Willingness to independently access market information via the Internet and networks
Strong communication skills and empathy
Persuasiveness and commitment as well as consistent action without formal authority
Holistic "look ahead"
Enjoyment of a wide variety of tasks
After setting up the Department from 2017 on, RAYLASE now has a Product Management team that includes all the essential tasks of its field and can develop the product portfolio as well as our strategic applications and markets - free of departmental constraints with the backing of the management. This has enabled us to successfully implement the DNA of RAYLASE together with all other departments in operational as well as strategic action.
Success in Product Management often comes from focusing and prioritizing the essential topics, which does not always meet with everyone's approval.
We want to continue along this path consistently, always keeping our eyes and ears on the market so that we can react flexibly to trends and changes. At the same time, however, we must guarantee our internal product developments and their lifecycle management in stable processes with high quality and availability. A task that will never end, but is fun every day!
Ich freue mich, mit euch das Produktmanagement voranzubringen.
Wolfgang Lehmann
Head of Product Management RAYLASE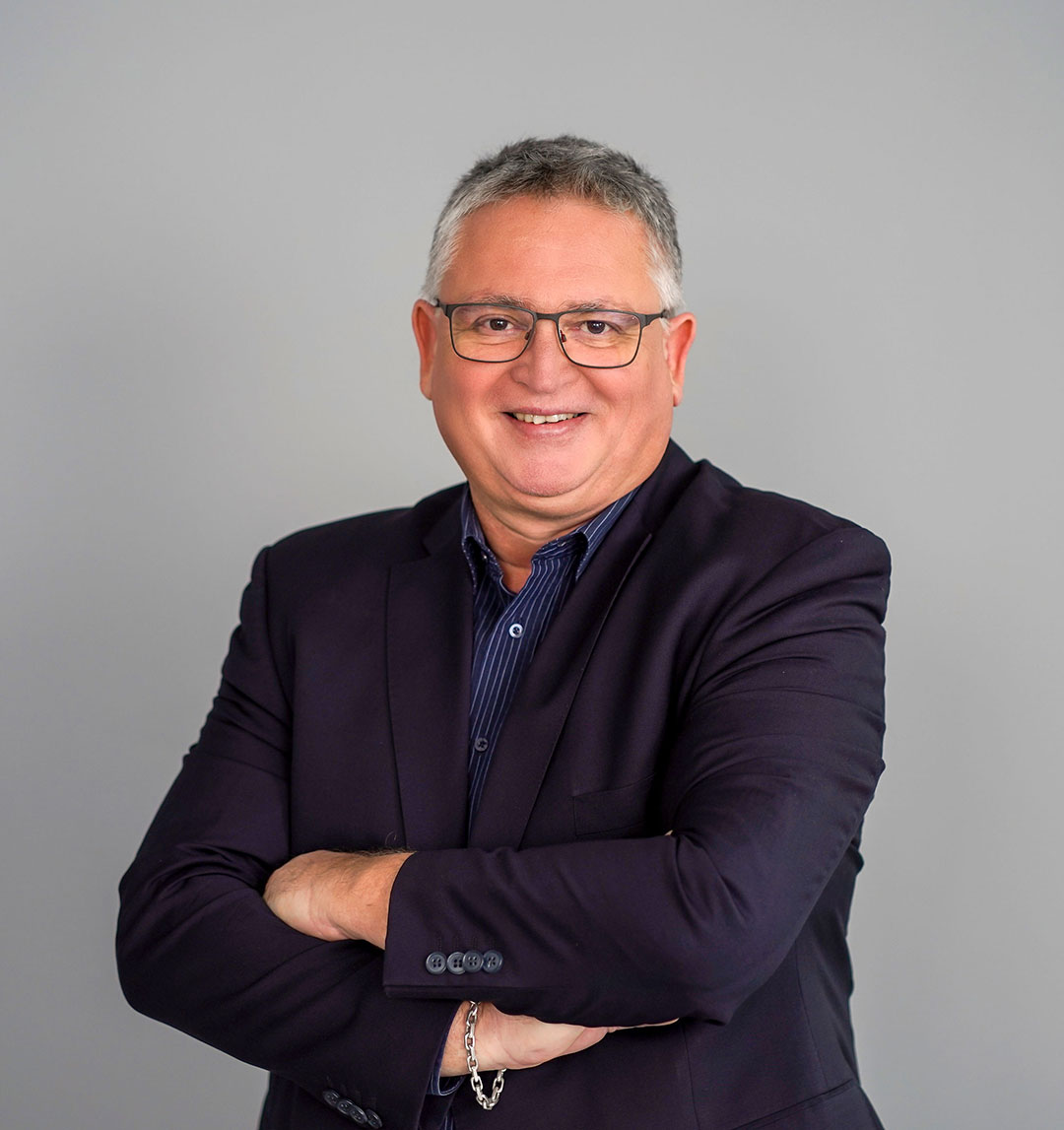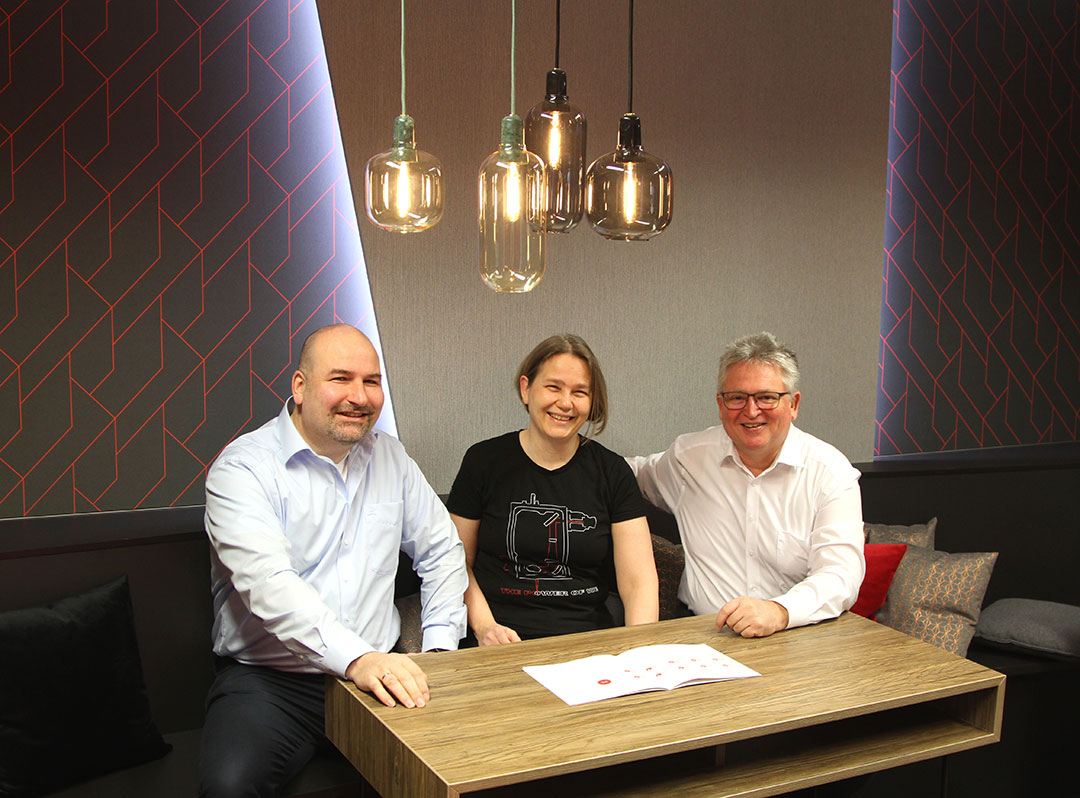 Robert Kachel (Product Manager), Ildiko Naujoks (Technical Writer), Wolfgang Lehmann (Head of Product Management)